The latest numbers from Google show that manufacturers are still having a hard time delivering Android 4.3 Jelly Bean to their smartphones. Good thing the guys from the CyanogenMod team are here to help those in need.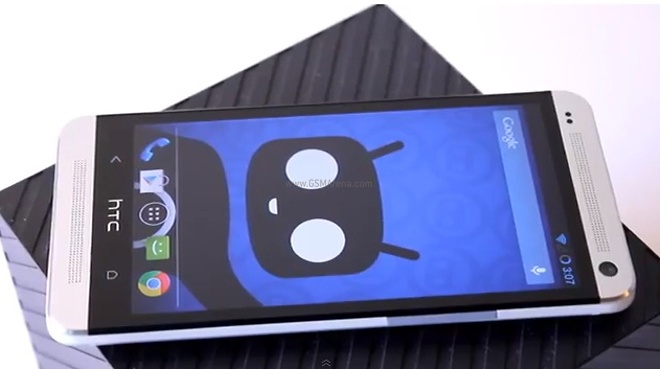 The developers have published the M1 release of CyanogenMod 10.2, which is based on Android 4.3 and supports over 70 different devices. M1 stands for Milestone version, which slots between the stable ROMs and the betas that the team releases. It should be good enough for a daily driver, although some bugs are to be expected.
By the way, the CM team has confirmed that it's already began its work on bringing Android 4.4 KitKat to the project, but it will also continue its work on CM 10.2 and come out with a perfectly stable version eventually.
Good luck with the flashing!