The widely popular iOS and Android game Cut the Rope got its third title, dubbed Experiments and it brings 3 level packs and a total of 75 levels.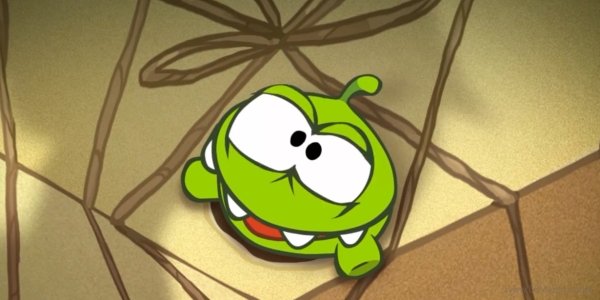 Following the original title – Cut the Rope and the sequel Cut the Rope: Holiday Gift this third title, Experiments, ushers the gameplay into a scientist's house. You'll have to chase the stars around with the candy before feeding it to Om Nom.
Here's a trailer for you guys to enjoy.
The game will cost you $0.99 for the iPhone/iPod Touch version and $1.99 for the iPad one. Here's a direct link to it.