The creator of the Modular computer, Xi3 is going to be the first company to bring the Chrome OS to the desktop realm, using a revamped version of it, called ChromiumPC.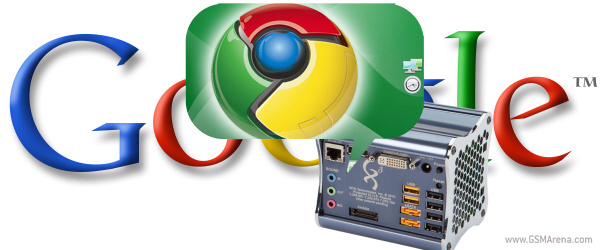 The Xi3 Modular computer can easily fit in your hand as it's really small and houses three interconnected modules – one for the processor as well as primary and secondary I/O modules. The whole thing is encased in an aluminum body, which might to us bears slight resemblance to a toaster, but is certainly among the world's smallest desktop PC.
The ChromiumPC should hit the shelves on 4 July, but there's no saying how much it will cost just yet.