It seems that BlackBerry is finally launching its tablet to the market on 14 April. The BlackBerry Playbook will be showcased at an invite-only event in New York.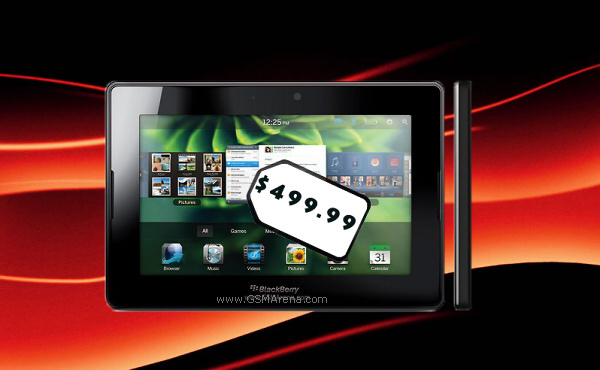 Also the Playbook is already available for pre-order at Best Buy, starting from just $499.99, which is just the price BlackBerry promised – under 500 bucks.
That's the 16GB, Wi-Fi-only version. The bigger 32GB will set you back $599.99 and finally the 64GB will set you way back at $699.99. RadioShack will have it too for the same price.
If you're a Playbook enthusiast like us, you'd going ecstatic with excitement too. Just be aware that rumors suggest the Playbook might ship without important features such as emails support (no, really!).
We're sure you like tablets, but how about telling us what you use your mobile phone phone. Take our two-minute survey here.