James Cameron managed to break his own record for best-selling movie of all time. The previous leader in this chart – Titanic, was beaten just six weeks after the official Avatar premiere.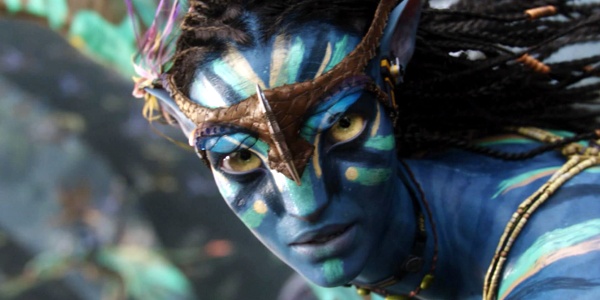 Avatar took the lead with 1.843 billion US dollars revenue, leaving behind Titanic with 1.84 billion. Considering that only six short weeks have passed, nobody doubts that Avatar will reach and even surpass the 2 billion mark.
It is a record indeed, but if we look back to the history of the movies and take in mind the ticket price inflation, the situation looks different. Avatar takes the 26th position in the all time box office chart with the inflation adjustmed, while Titanic hits the 6th place and the leadership goes for Gone with the Wind. Uhm… just how many theaters were there in 1939?
Anyway, Avatar continues to break records of all kinds and it's sure to be remembered long after the theaters stop showing it.