After publishing a series of photographs on its website from users using the iPhone 6, and then eventually using it for offline advertising, Apple is now turning to video.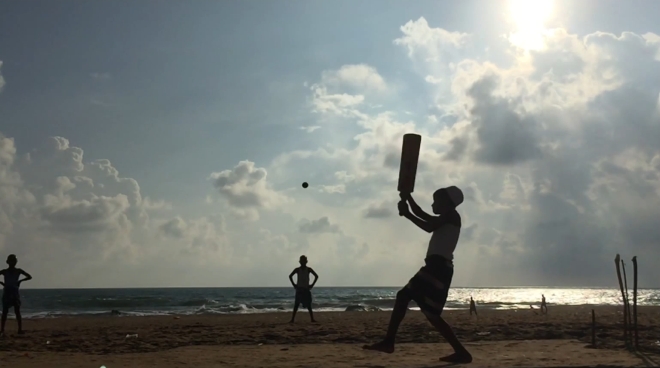 Just like the previous campaign, the new Shot on iPhone 6 campaign has content from users around the world shot on the iPhone 6, except instead of photos they are videos. Apple's website has seven different videos, showcasing different aspects iPhone 6 videography, such as slowmotion, timelapse, an even macro using a lens adaptor.
You can watch all the short video clips below.