Just like it did for the first iPad, Apple released a series of demo videos of its new iPad 2 slate. If you want to check out the Apple iPad 2 in action before spending $500 (or $830) on it, please head to the company website right away. You get a host of guided video tours demonstrating most of its interface features in fine detail.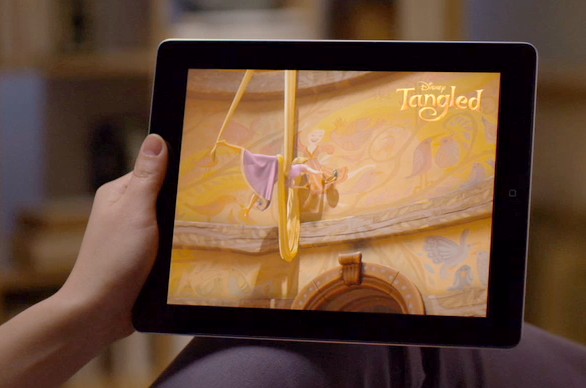 The 14 videos that you will find if you follow the Source link below should really help you decide if the device is worth it. From Facetime calls through the new Garageband and iMovie software, which both don't even ship with the tablet – everything gets explained.
So are you sold on an iPad 2 yet? It goes on sale tomorrow so if you are, now might be the right time to set up your camp in front of an Apple store.