It's a small step for Adobe and a huge step for the iPad as the Photoshop-aid tablet apps are finally official and there for the taking (buying).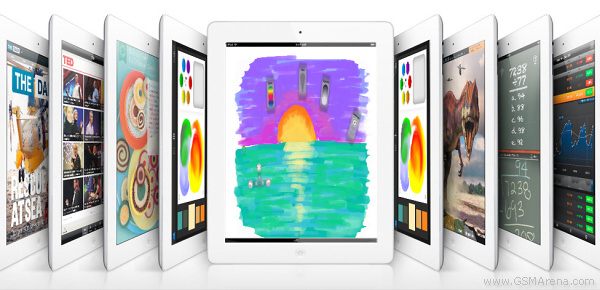 Adobe Eazel, Color Lava and Nav are online at the Apple App Store for the iPad and could be yours for a total of 10 bucks or $5, $3 and $2, respectively.
It wasn't all that long ago when the touch SDK for Photoshop was released by Adobe and the iPad seems to be the first to take advantage of it.
The Adobe Eazel is a standalone painting application, which lets you unleash your inner artist on the world and create shapes and figures, paintings, which you can then port to your desktop Photoshop CS5, that scales them to whatever size you wish.
Here's a promo video, made by Adobe, for it.
Adobe Color Lava lets you mix colors, while Adobe Nav gives the control of your Photoshop application to the iPad for touch navigation.
Check out the promo videos for the Nav and Color Lava, they're really cool.
If you're interested, turn on your iPad and go to the App Store. Or just click on these links: Adobe Eazel, Color Lava and Adobe Nav. Keep in mind that all three applications are compatible with Adobe Photoshop CS5, so an earlier version won't do.