Angry Birds needs no introduction, so let's just cut to the chase – Rovio has just released an update to the game. There are some 15 new levels plus 15 soon-to-come levels. The update is not the rumored St. Valentine's day edition. But we have new news on that last one too. We found a series of screenshots that show what this new romantic level pack will look like.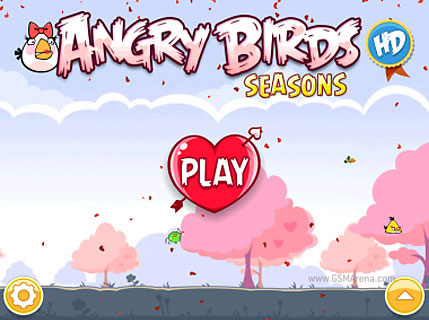 Also today is one of the biggest Sundays in the USA NFL season – the Super Bowl. And if there's one thing this sports event is famous for (besides the game itself), it's the ads. Watched by millions of Americans each year, the Super Bowl advertisements are special and Rovio Mobile will air their Angry Birds Rio commercial today too.
The ad will show you a code that you can use to unlock a secret level in the now updated Angry Birds game. For the most impatient among you, here's how the secret level will look like: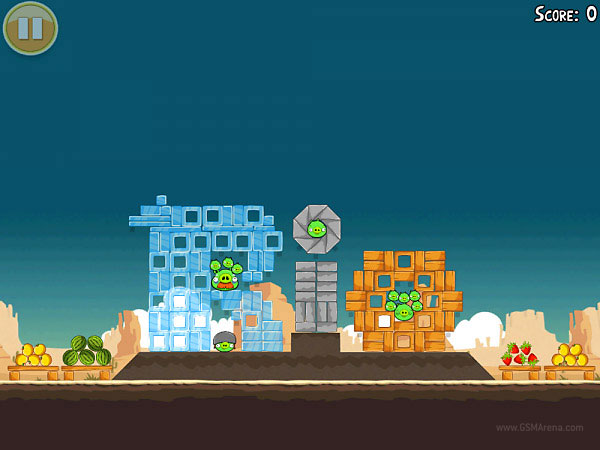 Pretty nice, huh? The secret level can be unlocked after you've downloaded the latest update featuring a new zone called "Ham 'em High", which includes 30 new levels plus 15 coming soon ones. The new levels take place in a Western American environment and, of course, features our favorite-to-kill green pigs.
Unfortunately, the update isn't as polished as it could have been and there are reportedly some bugs left to iron out, but Rovio should have those fixed by Monday.
http://twitter.com/RovioMobile/status/33891680729960448
Back to the special Valentine's Day edition of Angry Birds, here are a few screenshots of it. Now ain't those sweet?