AMD has just unveiled their first twelve-core CPU chips. Whoa, impressive, isn't it? Unfortunately, the new AMD Opteron 4000 and 6000 are CPUs with mainly server applications. They upgrade the current lineup of Opteron CPUs with more than twice the performance while keeping the same power consumption.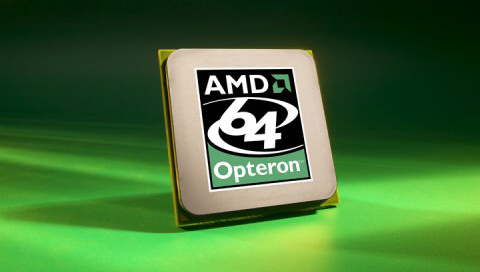 Intel were supposed to make a new CPU announcement this week and AMD claim their new 12-headed beasts will outperform whatever Intel throws at them.
Update: Intel indeed announced new server CPUs. The new Xeons of the 7500 series have 8 cores – check them out >here.
There is no word on pricing and availability, but given their specs I suspect they'll cost an arm and a leg.