Amazon's Appstore is celebrating its third birthday today. Naturally such occasions deserve gifts and Amazon is giving plenty of free apps today.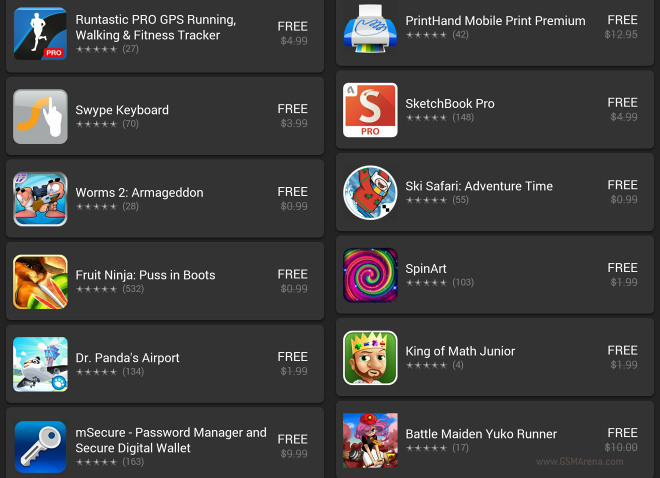 You can have $50 worth of apps today for free, but hurry up because the offer will expire in a few hours.
The free apps you can get today include Worms 2 Armageddon, Swype Keyboard, Runtastic Pro, SketchBook Pro, among others. You can check the full list of apps on the picture above.
Amazon Appstore is available on Kindle Fire slates and on all Android-based smartphones and tablets. If you have an Android device, you can learn how to install the Amazon Appstore from this tutorial.