Among all the non-sense product videos that come out these days, the new video for the upcoming Acer Iconia Tab A200 comes as a breath of fresh air.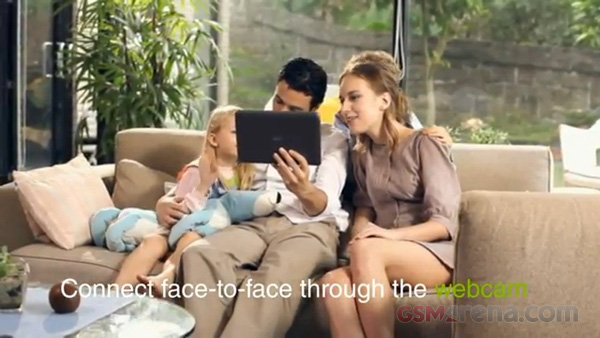 Instead of shooting it through a cake, taking a dig at the competition or doing some other weird stuff, the video shows people doing things with the tablet that they usually do. Such as watching videos or images on the device or by connecting it to a display, reading ebooks, video calling, etc.
So kudos to Acer for keeping it real. I seriously wish more companies do that, especially for a category of products that a lot of people still don't know what to do with.