3M Shoot-N-Share is a nice pocket gadget capable of capturing 720p videos. But its most important feature is the integrated pico projector for showing your works directly on the wall.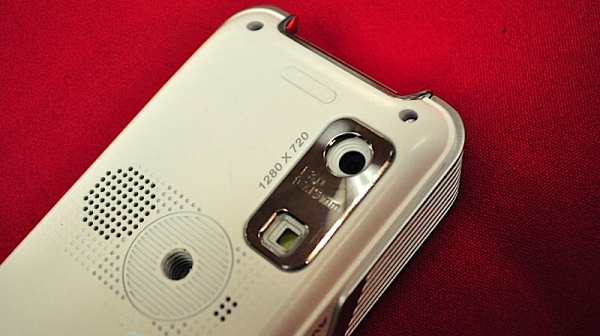 3M Shoot-N-Share projects only in VGA resolution, but I guess it's the best we can get from a pocket technology. It also has microSD card slot and HDMI port to watch your videos in full resolution on a proper big screen.
I doubt any of today's camera/projector duo packed in whatever tech (phone, player, etc.) can become a bestseller, but I believe there's hope for the future ones.
3M Shoot'N Share will launch in October for 300 US dollars.