Unless this is your first visit to a tech-dedicated website for the past year or so, you know that tablets are all the rage now. And while Huawei is hardly a big name outside the telecom solutions business, their offering in the tablet realm certainly looks interesting.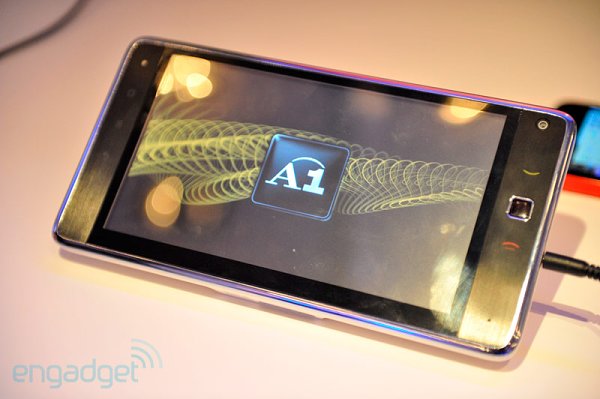 Dubbed Huawei S7, this Android 2.1-running tablet packs a 7" touchscreen and relies on a 1GHz Snapdragon CPU to do the math. There is also a 3.5mm headphone jack, microSD card slot, USB connector on board, plus a convenient kickstand (guess Apple are saving that one for iPad 2) but that's as much as we can tell you so far.
All the specs should be published soon either way as the Huawei S7 is obviously close to market release. For now all we get is this short video of the device in action.