A Windows 8.1 tablet for $65? "Ha!" says NuFront, the chipset maker that has created $54 Android tablets. Unlike their Windows competitors the NuFront-based tabs have 3G connectivity out of the box – HSPA+, to be precise.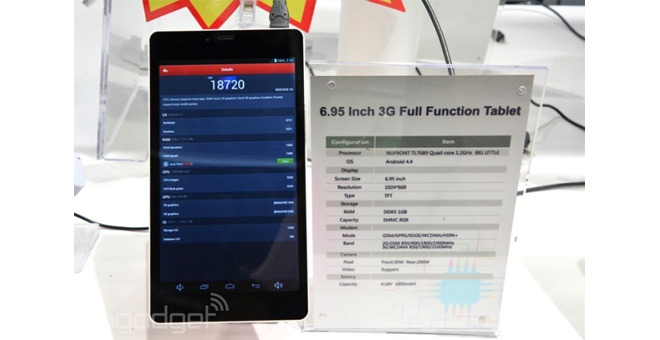 The tablets will be available in China at CNY 330 ($54), CNY 460 ($74) if you want the fancy version.
The specifications are, as you can imagine, less than inspiring – a 7″ screen with 1,024 x 600 resolution, dual-core 1.2GHz Cortex-A9 processor with Mali-400MP2 GPU and 1GB RAM, a 2MP main camera and VGA front-facing camera, 8GB of storage and a 1,800mAh battery. The tablets apparently run Android 4.2.2 Jelly Bean.
The "fancy" specs gets you 2,800mAh battery and a "better" screen. There's practically no chance that these cheapo tablets will make it outside of China though.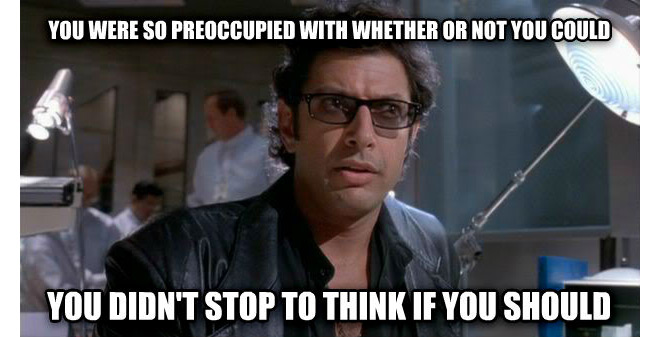 The chipset that makes these prices possible (TL7689) is NuFront's own design. The company is now working on a new chipset design that will actually be fairly competitive – 28nm octa-core with 4G LTE connectivity. Because 2015 will need dirt cheap LTE tablets.